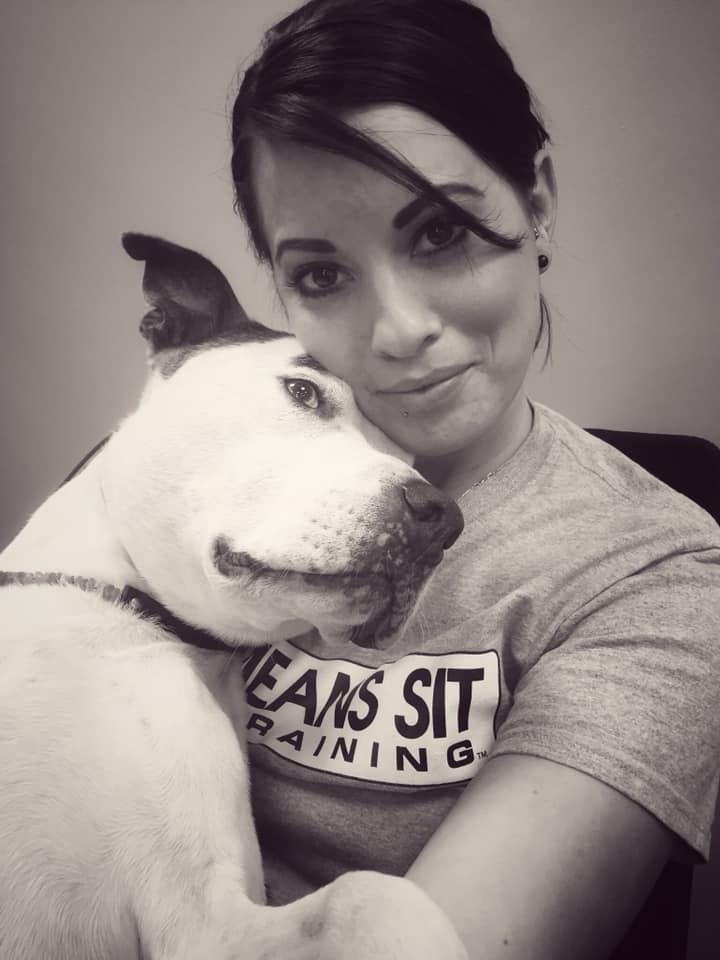 Join me, Dr. Kim your host as I dedicate this show to my friends Bre & Chris Altherr, and their beloved dog Merlin and horse, Joe. This is always a difficult subject to talk about but I think a very necessary one. Two more shows from the past will follow to hopefully give you resources and hope on how to handle the loss of our wonderful companions. 
When we're grieving the loss of our companion, it always helps when others reach out to us and encourage us. To encourage my friend Bre, I ordered this beautiful necklace for her from Belleza Mia Jewelry .The owner/artist, Kendra was fantastic! She was professional, kind, encouraging and even put in an extra gift to Bre herself!! How's that for going above and beyond? 
Do you REALLY want a healthy dog? If your answer is YES then you'll want to take my new DOGgone Wellness program to get the full spectrum empowerment to raise your dog naturally so he can thrive!
WEBSITE: www.aspenbloompetcare.com 
INSTAGRAM: @drkimbloomer 
FACEBOOK: @doggonetruth
PODCAST: www.doggone-truth.com 
PINTEREST: @animalnat