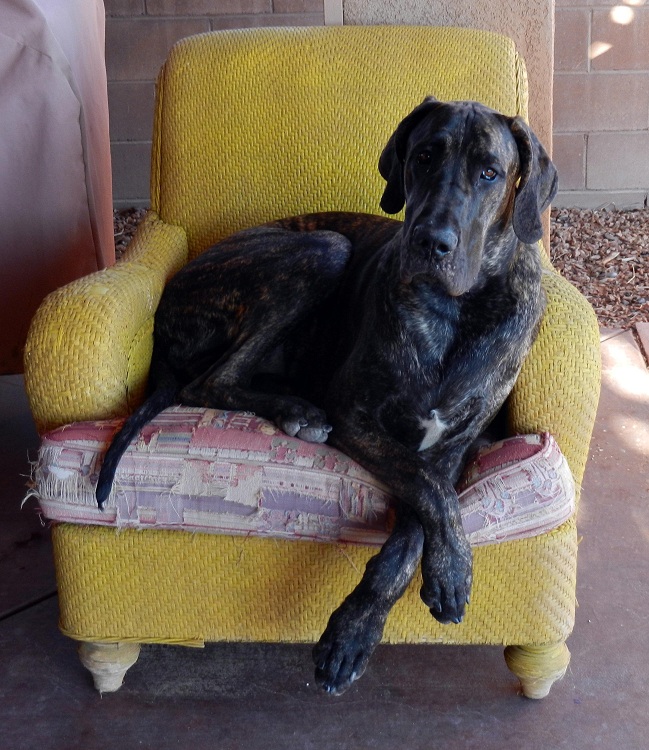 Join me, Dr. Kim your host for this last of the three shows on pet loss. This show is dedicated to the memory of my sweet Great Dane boy, Meshach. You can check out his memorial page HERE. 
This show was recorded September 19, 2012. This was two days after the loss of Meshach. It was heart wrenching for me, but I had to share. I didn't have a name for what I now know is epigenetics, so I called it inherited vaccinosis. Same difference really. 
When we're grieving the loss of our companion, it always helps when others reach out to us and encourage us. To encourage my friend Bre when she lost her primary Teacher Dog, Merlin, I ordered this beautiful necklace for her from Belleza Mia Jewelry .The owner/artist, Kendra was fantastic! She was professional, kind, encouraging and even put in an extra gift to Bre herself!! How's that for going above and beyond? 
Do you REALLY want a healthy dog? If your answer is YES then you'll want to take my new DOGgone Wellness program to get the full spectrum empowerment to raise your dog naturally so he can thrive!
WEBSITE: www.aspenbloompetcare.com 
INSTAGRAM: @drkimbloomer 
FACEBOOK: @doggonetruth
PODCAST: www.doggone-truth.com 
PINTEREST: @animalnat